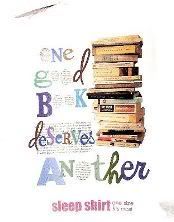 We recently had a heartwarming experience with a wonderful woman and customer from Australia. After back and forth correspondence, this lovely lady, Mary from Australia, placed her order for unique relevant products sleepers. First we acknowledge that placing an order online and especially with a company located in a different country takes a leap of faith. Mary took that leap and sent her payment but to my surprise she sent the most wonderful Gum bookmark, a souvenir of Australia, along with the most gorgeous card showing Wineglass Bay in Tasmania near her home. It was just the loveliest gesture and touched my heart. Thank you so much, Mary!

We are so fortunate to have many thoughtful, lovely customers like Mary. That is why I love having an online shop! It is so great to form relationships with such terrific people whether just for a short time or for a lifetime.

Thank you Mary for being so special and for reminding us of all the wonderful people in the world!